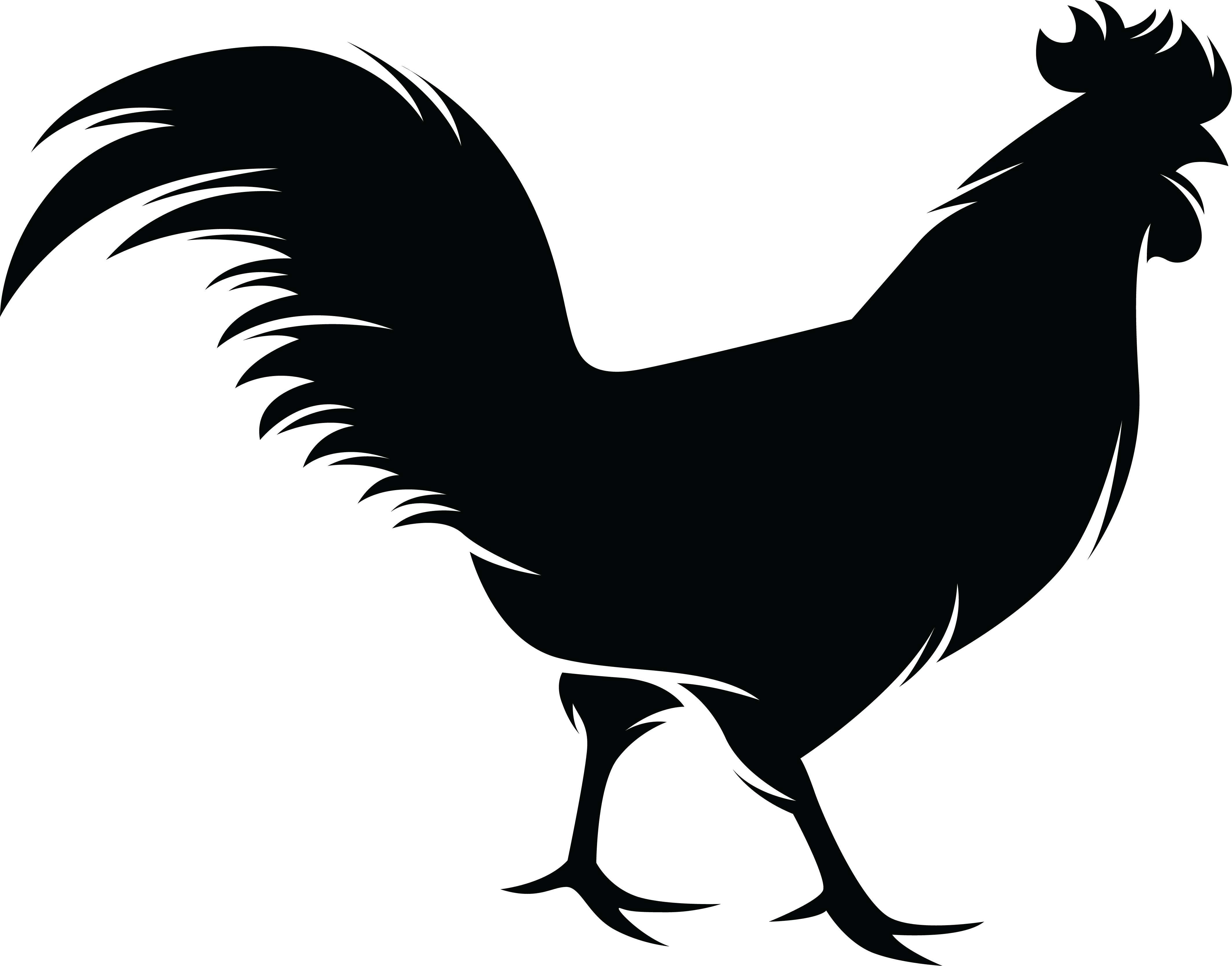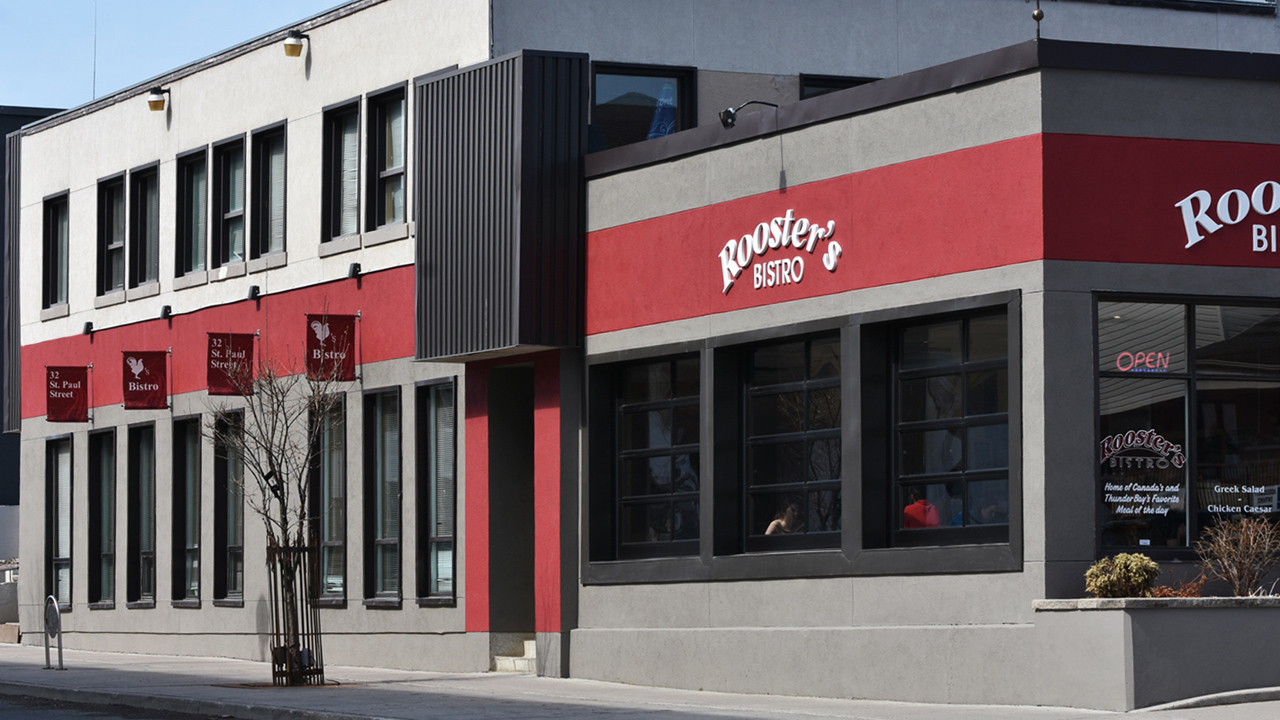 OUR STORY
Discover Our Story
In the neighbourhood since 2002.
Rooster's is a family run restaurant in Thunder Bay's Waterfront District. We pride ourselves on serving classic, home-style food and treating customers from near and far like family. Join us for breakfast and dinner any day of the week.
Whether you are planning a special event or business lunch, let us cater for you.
Enjoy our grilled cheese specials for this week.
Either one are paired with our soup of the day for $13.50.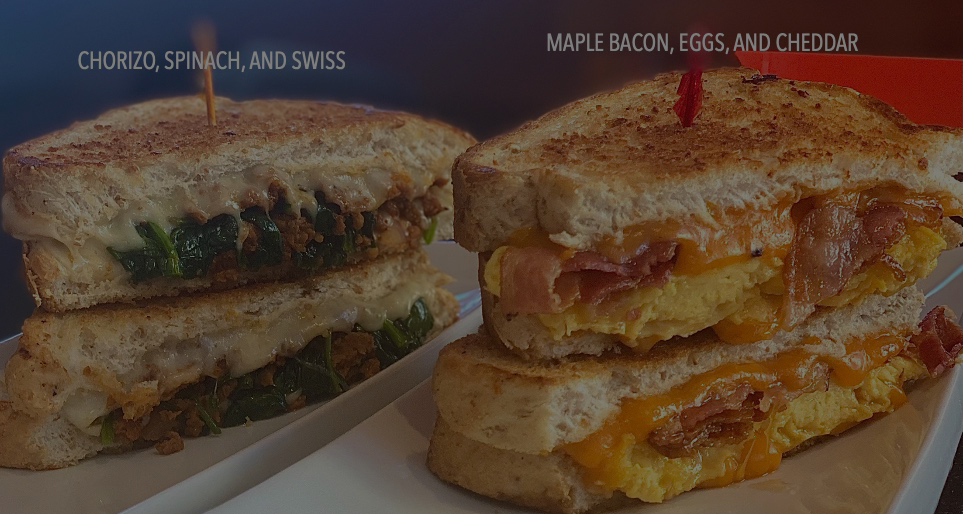 We promise a cozy and vibrant dining experience for all ages. Whether you're looking for a quiet corner or street-side vibe, make us your favourite neighbourhood restaurant.

Store Hours
Open Daily 9am-3pm
Visit Us
32 St. Paul Street Thunder Bay, ON P7A 4S4
Rooster's Bistro is a proud member of the Waterfront District BIA in the City of Thunder Bay