About
Serving up an atmosphere that's always buzzing and friendly, our cozy neighbourhood corner is the perfect place to come for breakfast, lunch or our own family favourite: brunch.
We Believe in Quality
Enjoy a warm welcome!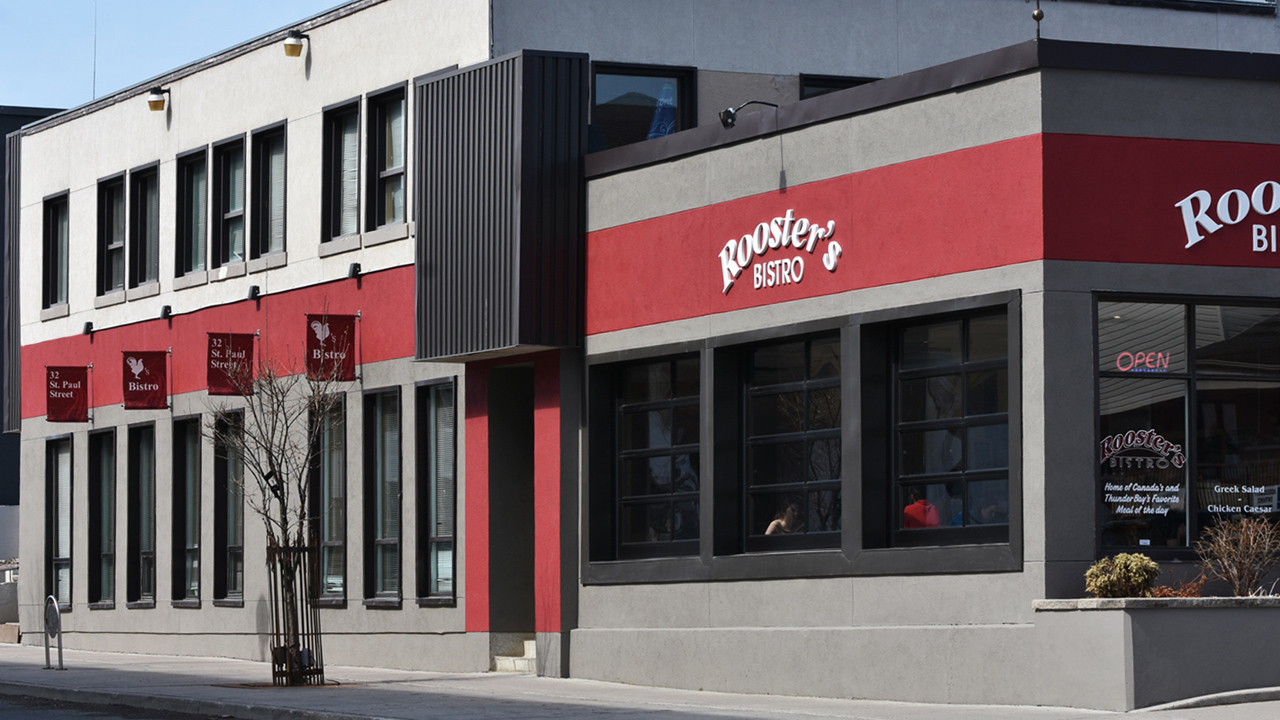 RooSTER'S CLASSIC, HOME-STYLE DISHES
The restaurant continues to grow in popularity by locals and visitors who can't resist our rustic-country decor, unique rooster collectibles and downtown ambience. Enjoy a warm welcome from our friendly staff and a menu that has something for everyone's taste buds.
With food that is rooted in comfort, Rooster's offers classic, home-style dishes with a modern twist. Our menu offers go-to comfort foods like Finnish pancakes and bacon cheeseburgers, as well as our own favourites like lobster tail benedict and spicy sriracha omelette.
We pride ourselves on cooking with only the freshest and finest ingredients. Everything is freshly prepared and cooked on site. We never compromise on food quality and strive to maintain the highest standards for our customers.
Our passion is food and seeing people enjoying themselves and leaving satisfied.
Rooster's Bistro is the best place to eat all year round.
In winter, our comfort foods are guaranteed to warm you up from the inside out.
During the summer, our newly installed, floor-to-ceiling windows open up to transform Rooster's into a blended indoor-outdoor dining experience. There's nothing better than enjoying a coffee and a meal in the fresh air and natural light of the bustling Waterfront District.
We are open everyday for breakfast and lunch. We are also a local favourite for take-out, catering and private events.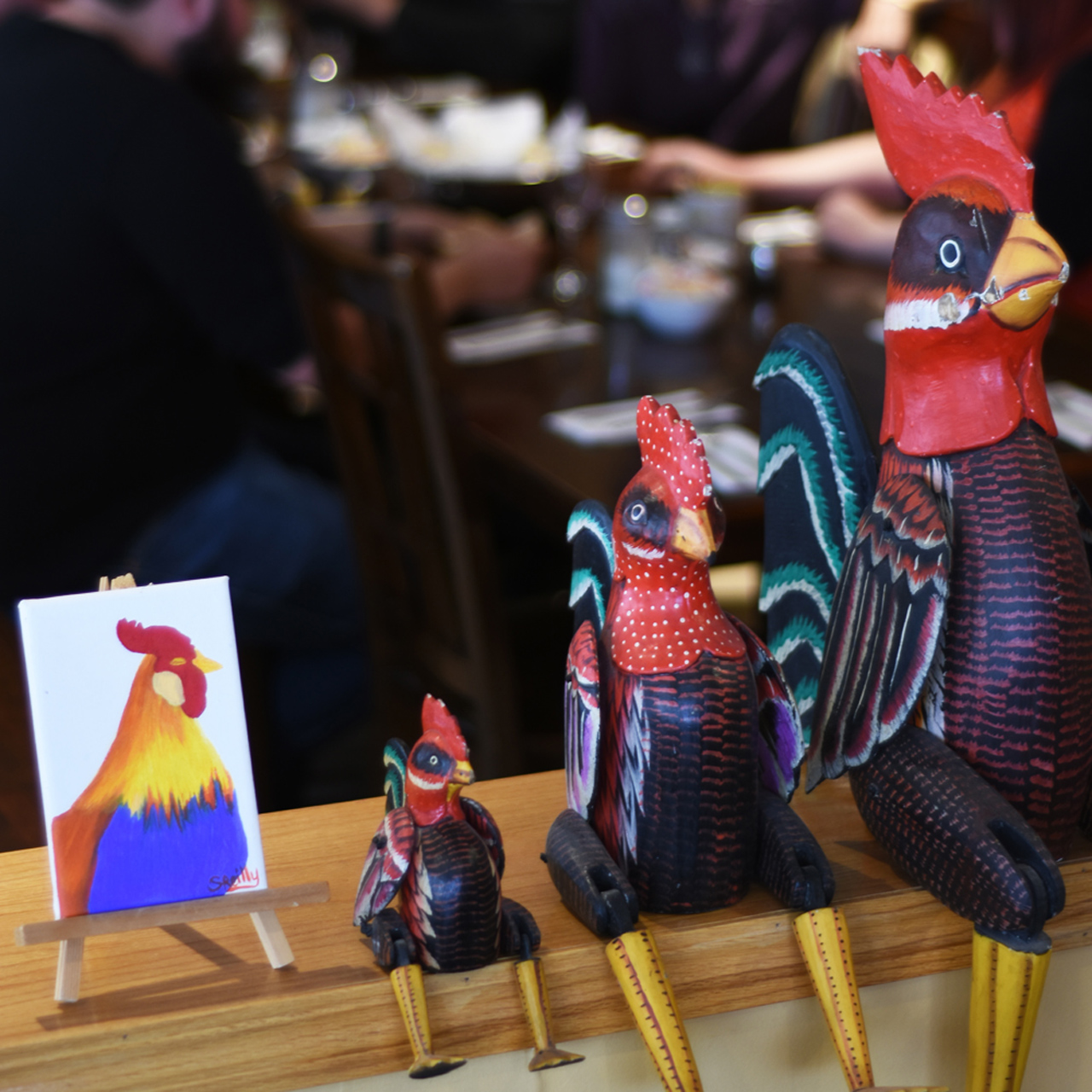 Store Hours
Open Daily 9am-3pm
Visit Us
32 St. Paul Street Thunder Bay, ON P7A 4S4
Rooster's Bistro is a proud member of the Waterfront District BIA in the City of Thunder Bay